---
Hai, I am Piconjo




---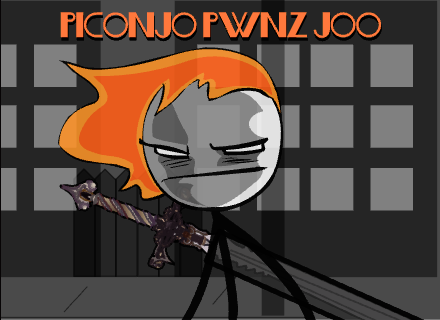 ---
There are other characters in Piconjo m00vies and Piconjer fan m00vies.
Two of which are 0liver and Buttchamber.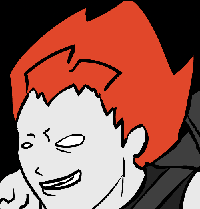 Oliver is a g00d l00king and charming fellow, but he is a soci0path. He dyes his hair and dresses liek me, and soetiems carries a stage prop sw0rd.
Oliver maed his m00vie debut in Night in New York City, a story where he m33ts an adult man who wears a bl0nd wig and goes to a club. idr teh full details but I think they dance, they k1ss, they fall in <3 and haev a healthy relationship. Eventually they marry and haev teh child.
But teh child was an abomination, a hideous and ung0dly creature L00king nothing like either of teh parents. 0liver believed there was infidelity in teh relationship and left teh family. Leaving teh child an abandoned bastard.
That bastard child is Buttchamber who later maed an appearance in N00grounds Rumb13 a gaem that has b33n heralded as making teh bigg3st blunder on n00grounds regarding IPs; this blunder is teh source of all teh confusion regarding m3 when Buttchamber was mistakenly named "Piconjo".
This is Buttchamber: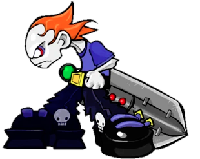 I am not Oliver.
I am not Buttchamber.
I am Piconjo, and I am happy 2 haev cl33red up teh confusion 4 j00<3
---
How do you f33l about Oliver's decision on his relationship?
Who are @Buttchamber biological parents?
Haev questions of ur own? Then post bel0w.
And subscrieb 2 mah Patreon: Teh Patreonjo<3